Message
We have been serving the needs of the customers and building a firm relationship for many years.  'Providing better products faster and more reliably with more reasonable price' is our motto.  We will make further efforts in providing better service.


While the cars in recent years have evolved into hybrid car or electric car, Japan is facing a declining birth rate and an aging population. Kobe is a hilly city and welfare cars are playing an important role.  Nagata ward, where Hyogo Shokai Co., Ltd. is located, is the fastest aging society in Kobe, we continue to be the community-based and beloved company.



Hyogo Shokai Co., Ltd. was established in 1946 by the founder Hideo Okubo.  We have been handling the parts for truck, car, construction machinery and motorcycle.  We inherit the philosophy of founder "Honesty, Integrity, Contribution" and run the company as it fits with the times.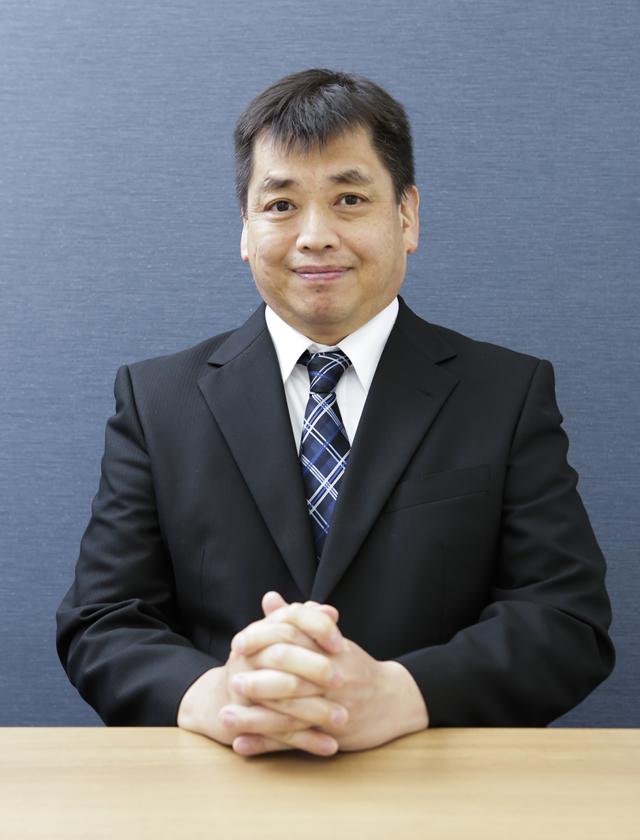 History
| | |
| --- | --- |
| 1945 | Founded by Hideo Okubo. |
| 2007 Nov. | ISO 9001 : 2000 registered. |
| 2008 Oct. | Sannomiya Branch office established. |
| 2013 Nov. | Motorcycle Parts division established. |
| 2014 Jan. | Nishiwaki Branch office established. |
| 2018 Aug. | Relocated Nishiwaki Branch. |
| | |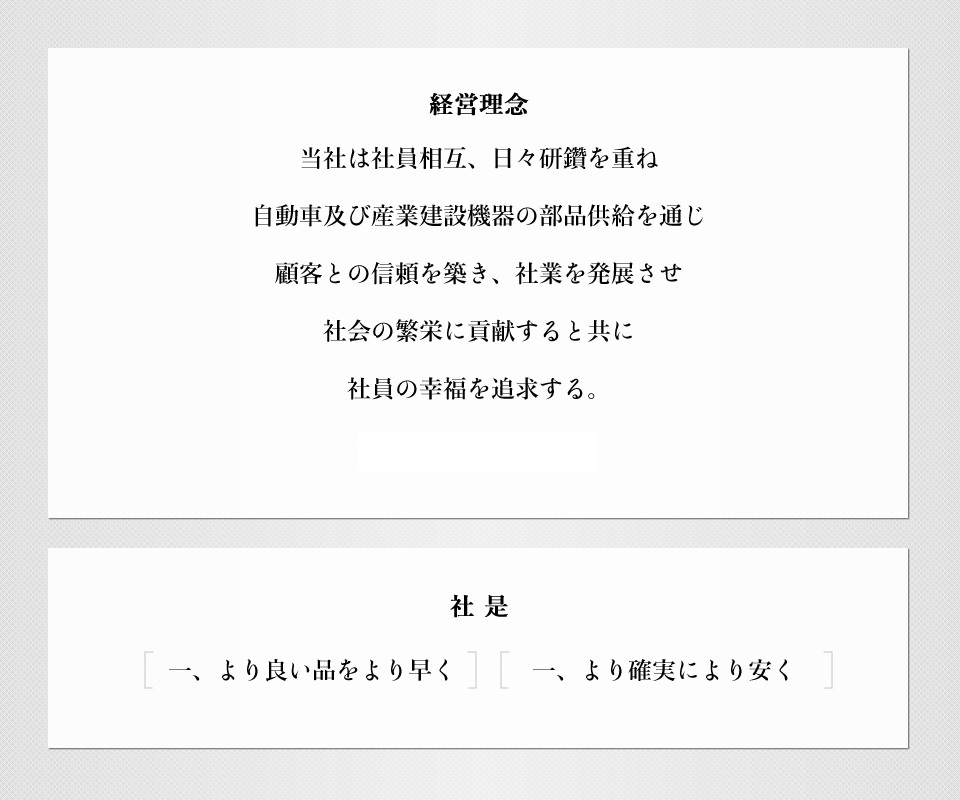 会社概要

商号
株式会社 兵庫商会
設立

1946年10月

資本金
2,530万円
代表者
代表取締役 亀尾 英政
所在地

【本社】
〒653-0014
兵庫県神戸市長田区御蔵通り5丁目5
TEL:078-576-7777(代)

FAX:078-577-1176
【三宮営業所】
〒651-0094
兵庫県神戸市中央区琴ノ緒町2丁目3番6号
TEL:078-221-3515

FAX:078-241-5096
【西脇営業所】
〒677-0054 兵庫県西脇市野村町618-1

TEL:079-522-3441

FAX:079-522-1423

従業員数
40名
年商
14億円
代表取締役
亀尾 英政
会長
大久保 清孝
取締役
河野 靖宏
取締役
佐藤 真紀
顧問弁護士
山下 悠太
顧問税理士
田中 勇治
取引銀行
三井住友銀行・りそな銀行・みずほ銀行
事業内容
各種自動車・バイク・建機・農業機の補修部品販売
自動車・バイク整備機器・工具類の販売
建設機械の部品・付属品の販売・開発・生産・輸出
リンク

神戸六甲タクシー株式会社

株式会社山手モータース

組織図